15 minutes from Nantes, a place of nature, countryside and serenity:The Abbaye de Villeneuve, 4 star hotel in Les Sorinières, magnifies the heritage of the Cistercian monks who founded it in the 13th century.
In the shelter of a 4-hectare domain, they cultivated knowledge and enlightenment here. The abbey has changed, but the inspiration has remained. The age-old stones now house a luxury hotel, 100% elegant and charming. Zen atmosphere, cocooned rooms, elegant and friendly atmosphere and high-quality gastronomy… A place not to be missed!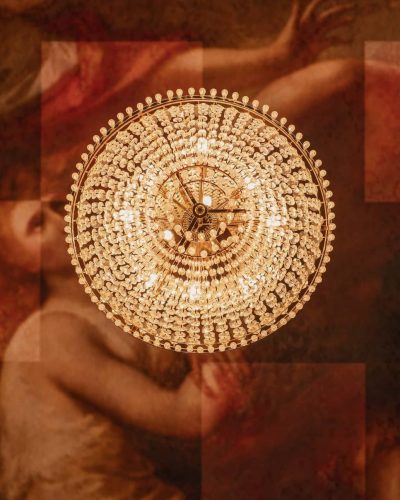 At the beginning of the 13th century, in a chaotic France where man is both building and destroying, uncertainty affects both the most privileged and the most disadvantaged. The only possible refuge is belief in God.
In the Nantes region, near Machecoul, the monks of Buzay Abbey rapidly increased their assets thanks to donations from neighbouring lords. The distance of Buzay from the lands of Villeneuve posed practical problems for the monks, and Duchess Constance of Brittany, a well-known figure in the region, proposed the creation of an abbey in Villeneuve, certainly with the aim of redeeming her bad deeds and purifying her soul and those of her ancestors.
4 star hotel
Reception: 24/7
18 rooms and suites
1 room for people with reduced mobility
Baby facilities on request
Gourmet restaurant L'Épicurien
Brasserie
Snacking available from 2 :30 pm till 6pm at the bar or in your room
Breakfast in the dining room (see our section) – No breakfast on the terrace.
Lounge bar
Cellar for tastings
Coworking spaces
2 seminar and conference rooms
1 wedding and/or reception room.
Free Wifi inside the hotel
Heated outdoor swimming pool open during the summer – Closed for this fall-winter season
Board games available at the front desk
Turndown service
Free parking next to the hotel.
Shuttle bus between the Abbaye de Villeneuve hotel and the centre of Nantes (on request, service at an extra cost).
Smoking only outside the hotel or in the Cigar Club
No elevator
Pets are not allowed inside the hotel residence
Assistance dogs for people with disabilities are accepted
The hotel does not have an elevator to access the rooms, for more information, contact the hotel by email by phone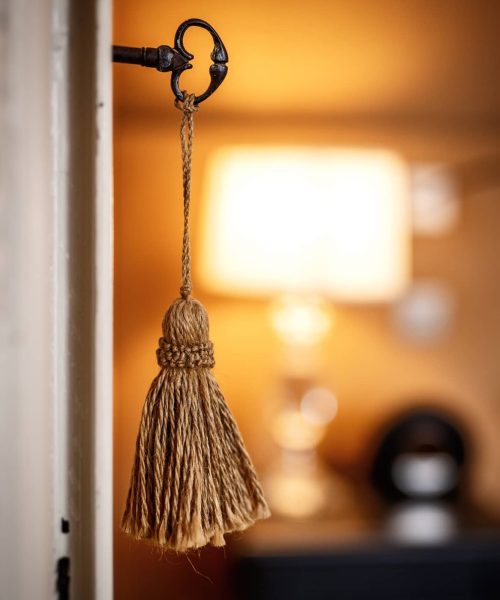 Share with
us on Instagram