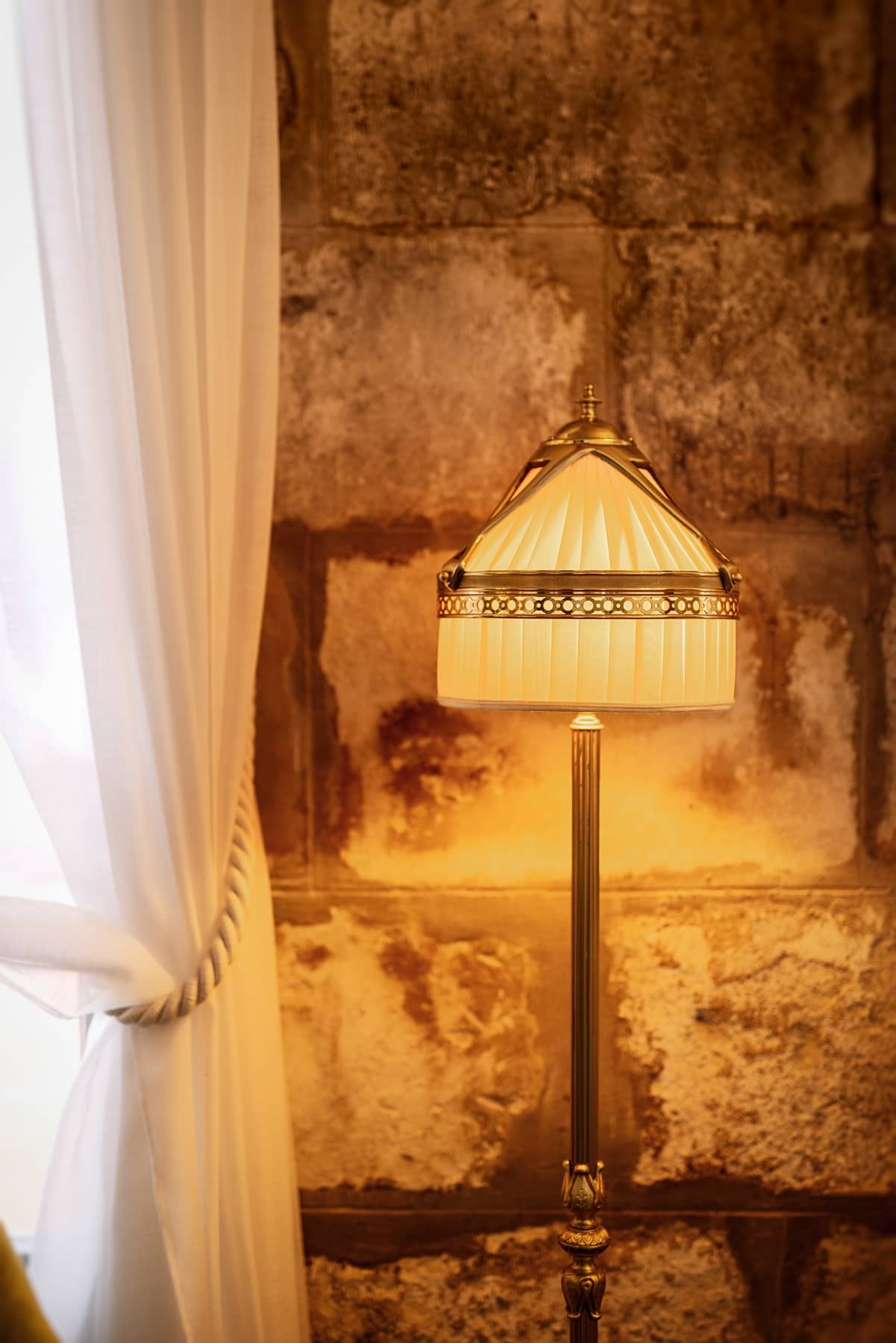 In 1201, Philip Augustus is King of France but Brittany remains English. The powerful duchy was in the hands of Constance, who was succeeded by her son, Arthur.
The religious system of the country, between churches and abbeys, ensured the cultivation of crops, the guarding of flocks and the elevation of souls. This abbey will have the mission within reach of Nantes, around Villeneuve and Les Sorinières.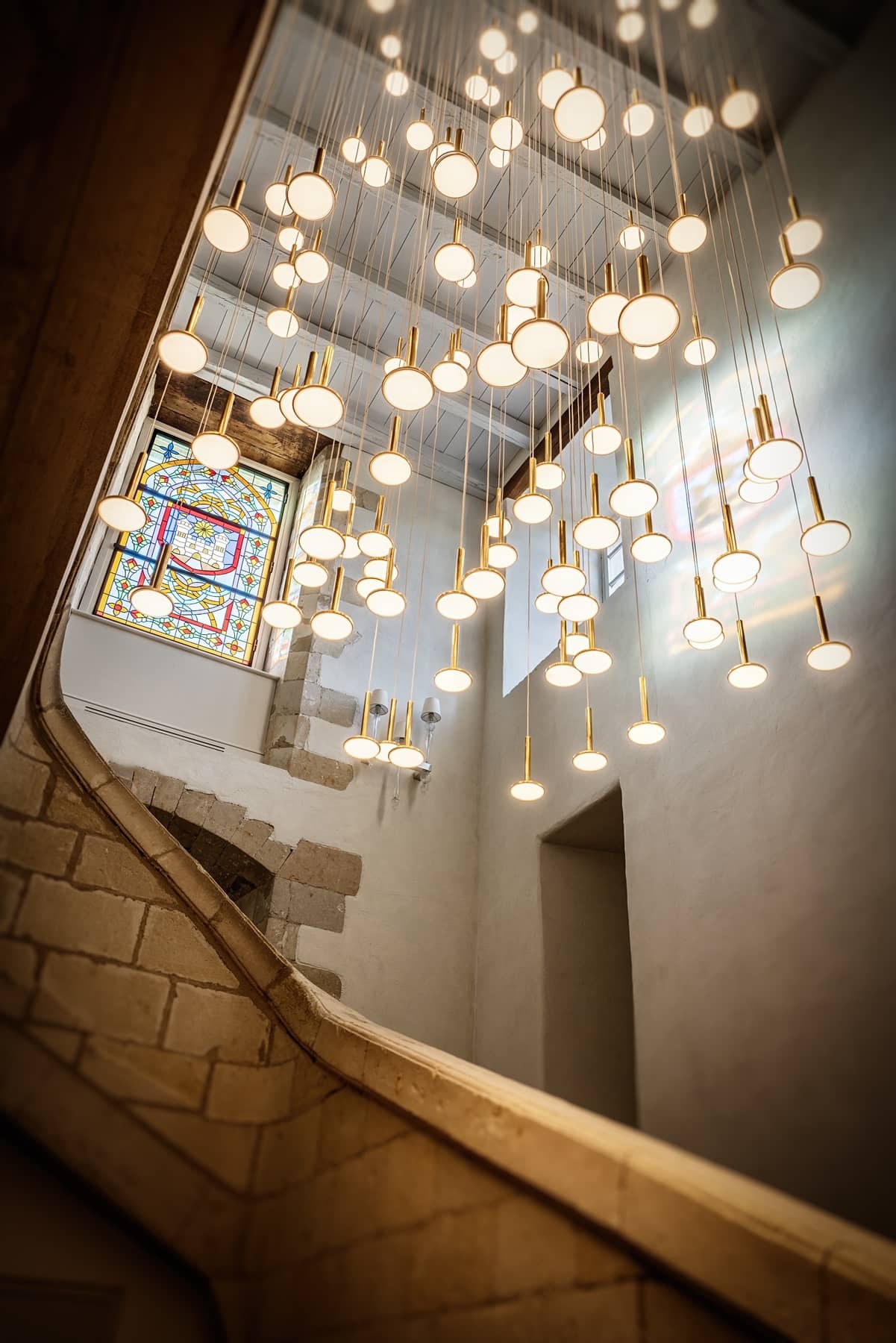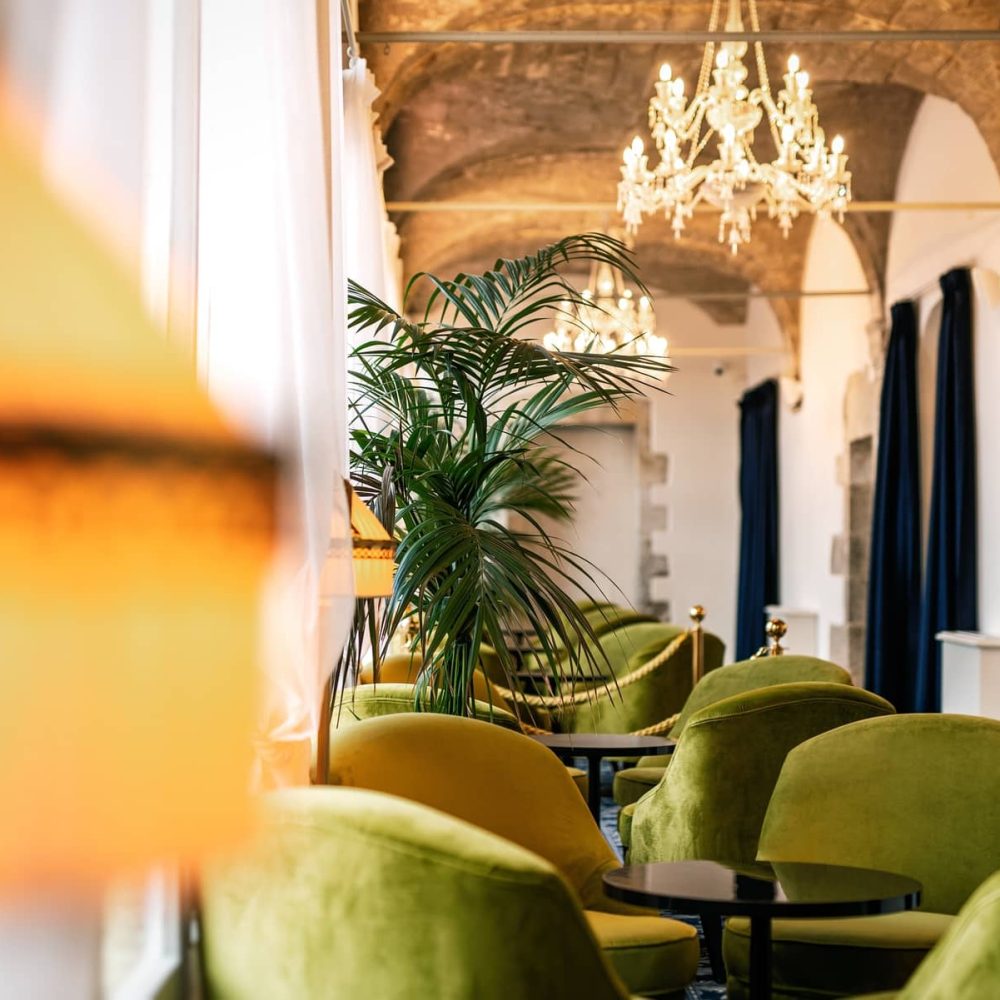 The Abbaye de Villeneuve shone until the 15th century. Its glory faded, the monks were no longer replaced and ruin threatened. In 1708 (the date is engraved on the pediment of the house), Archbishop Jean III d'Estrée undertook its restoration.
The Revolution puts an end to it before the Vendée War destroyed the Abbaye de Villeneuve. Undoubtedly guided by the spirit of the Cistercians, several owners restored the monastery complex. In 2020, it attracted the AKENA hotel group which restored its grandeur, after a substantial investment.
The Cistercians moved in and gave it the aura that seduced the great names of the Breton gotha, to the point where they were buried there: the Duchess Constance, her third husband, Guy de Thouars, their daughter Alix, as well as Yolande d'Aubigné (her tombstone is installed in the small museum of the Hôtel) and many others.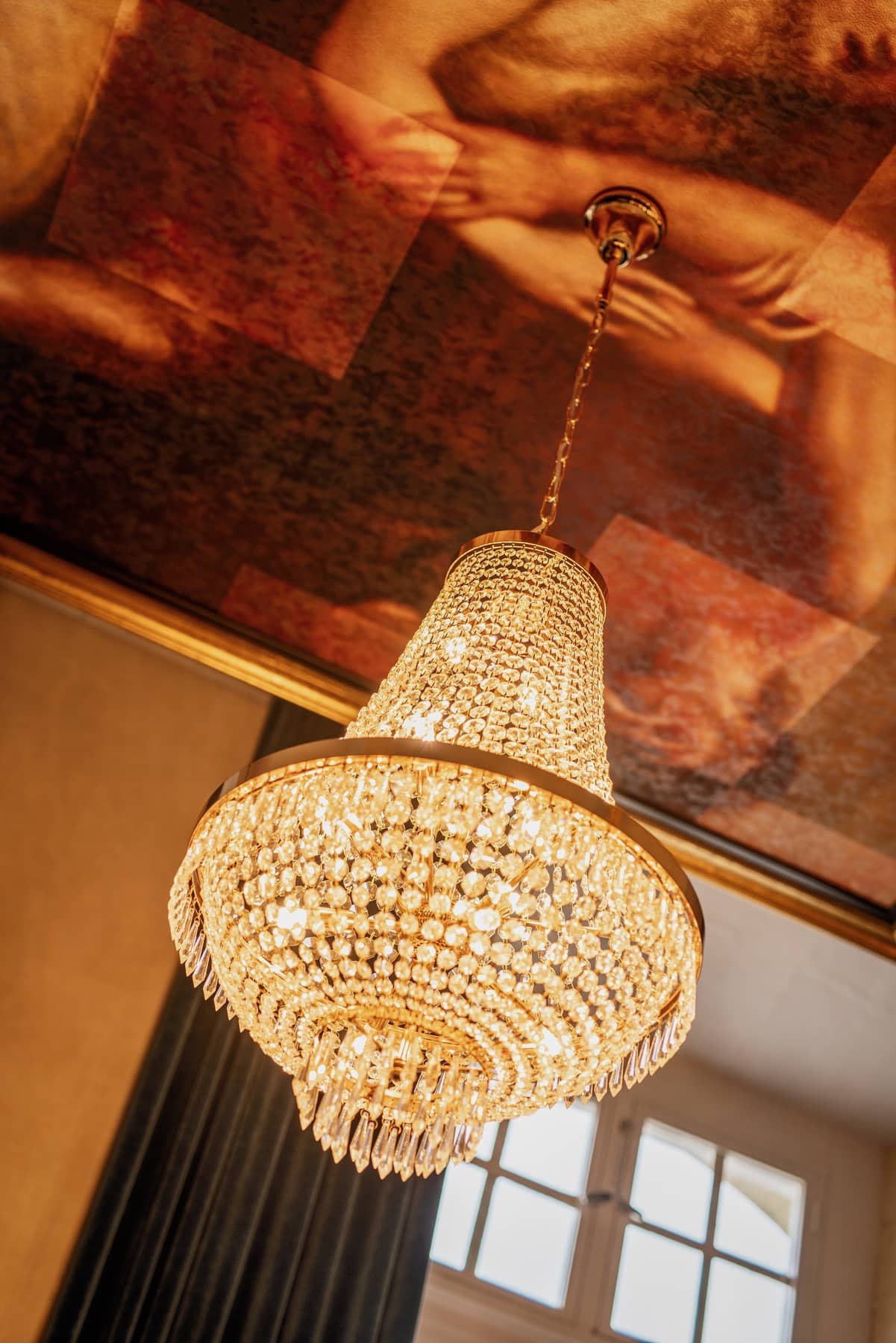 Share with
us on Instagram